It's Show and Tell Tuesday with Andrea!  This week I am sharing the four gift categories – want, need, wear, read.  I often think about this for my kids and family, but rarely for myself.
Want
This year I want a new light fixture for our closet.  When we moved in to our house the closet had tube florescent lights.  And now, 4 years later our closet still has tube florescent lights and I hate them.  I thought I knew exactly what I wanted, but I can't seem to find anything that would be right.  We have a walk in closet, but it isn't huge by any stretch.  Does you have any closet light fixtures that you recommend? Please add it in the comments.
Need
This may not sound like a true need, but I need a goal to keep me moving.  I register for runs, both in person and virtual, to keep myself motivated.  Right now the top of my list for runs are the virtual runs with Fellow Flowers, the Zooma runs and challenges, and some local runs.  A gift certificate to cover the race entry is a great gift because it keeps me moving.
This is the medal for my next Fellow Flowers Virtual Run – the /purple/ flower No Excuses run. Exactly what I need!
I am currently participating in the Zooma Holiday Challenge and following that right up with the Zooma RunLove Challenge.  These two challenges, the Zooma Winter Warrior will keep me moving all the way to Valentine's Day.  After that, I don't have anything scheduled so a race entry would be perfect to keep the running going!
I guess I feel pretty lucky that there isn't really anything I truly need right now.
Wear
I love to wear dresses and comfy dresses are even better! I recently found one of my favorite Lilly Pulitzer tops, the skipper, comes in a dress! Could it get any better??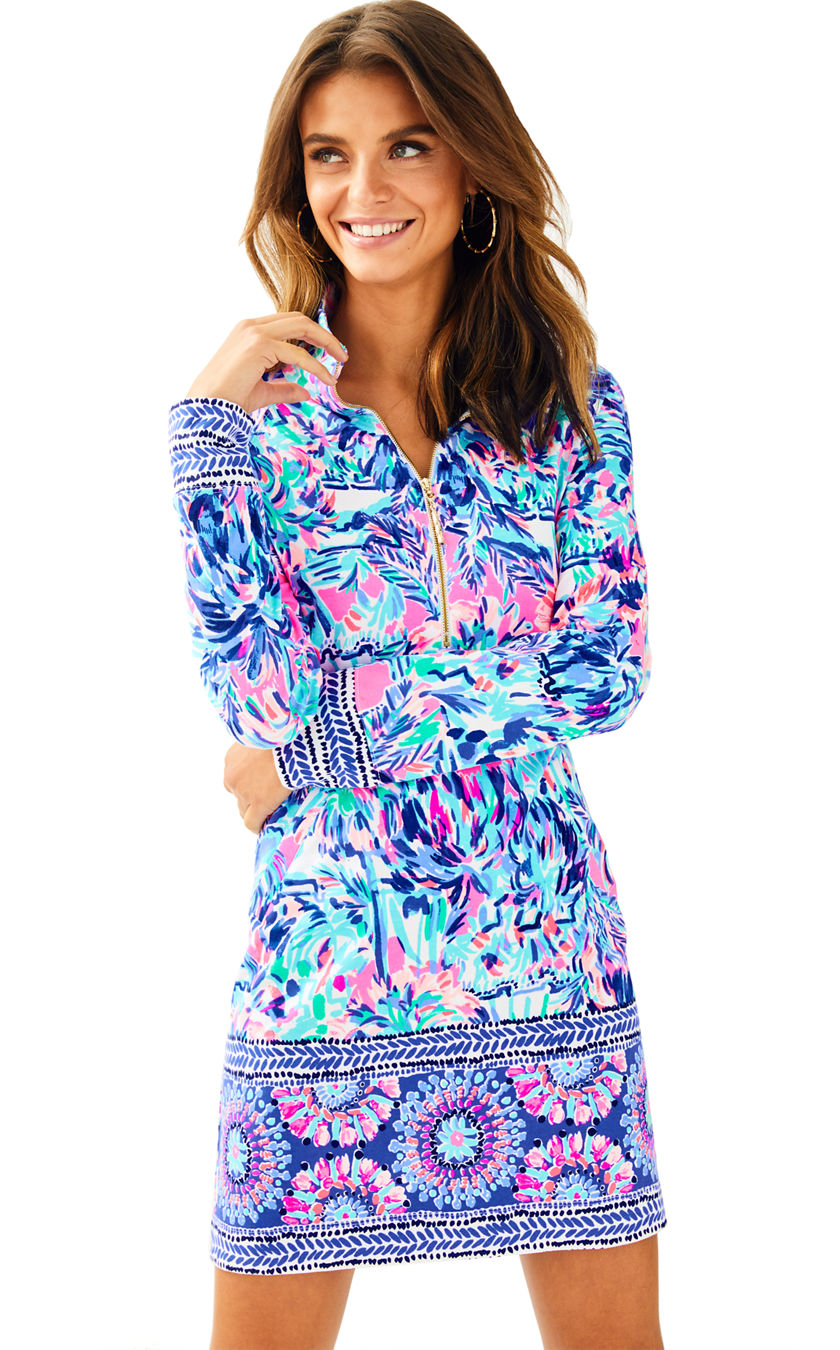 I am a huge Lilly girl, so I found quite a few things to wear there.  The Sophie dress is one of my favorites.  The weekender leggings and the Kapri jacket are so comfy together for working out but look cute enough to wear around town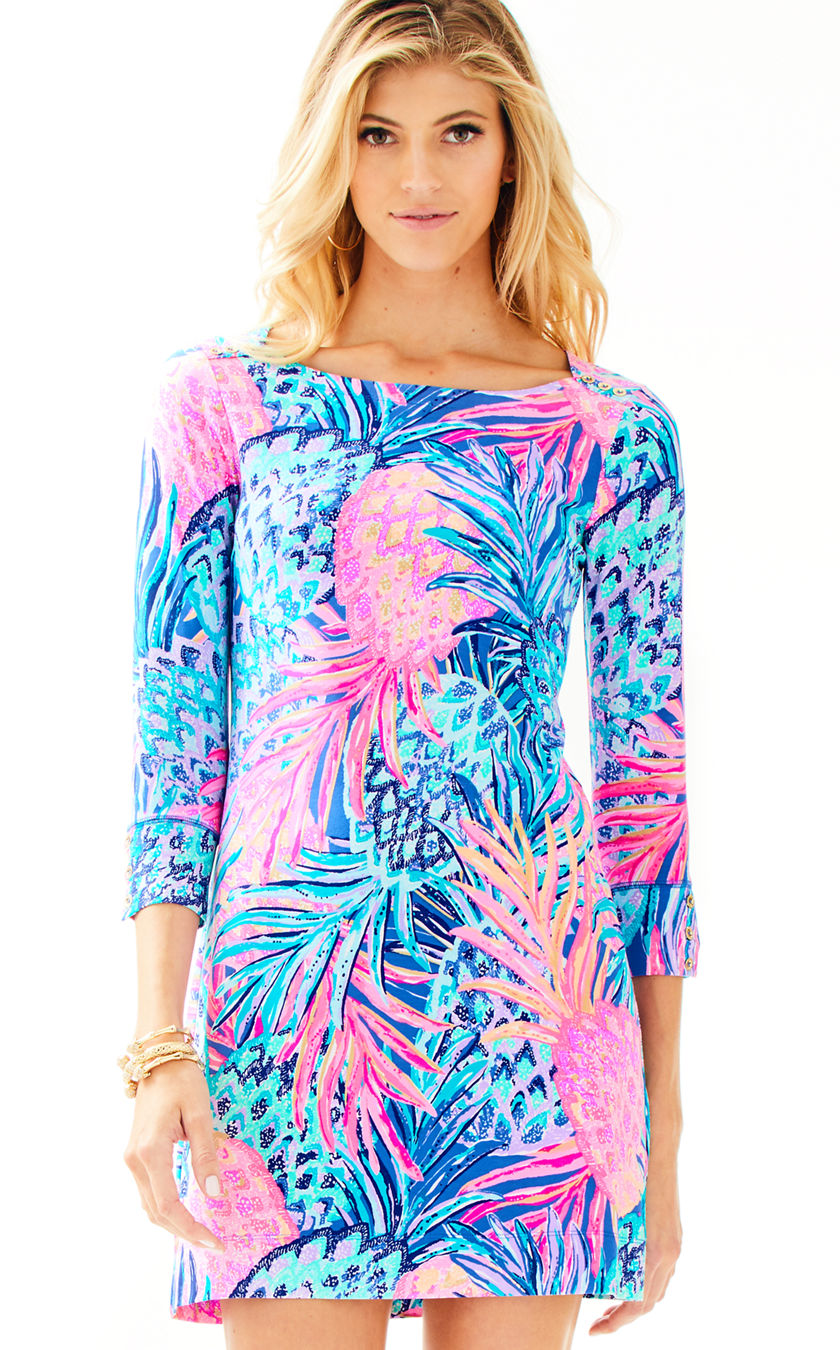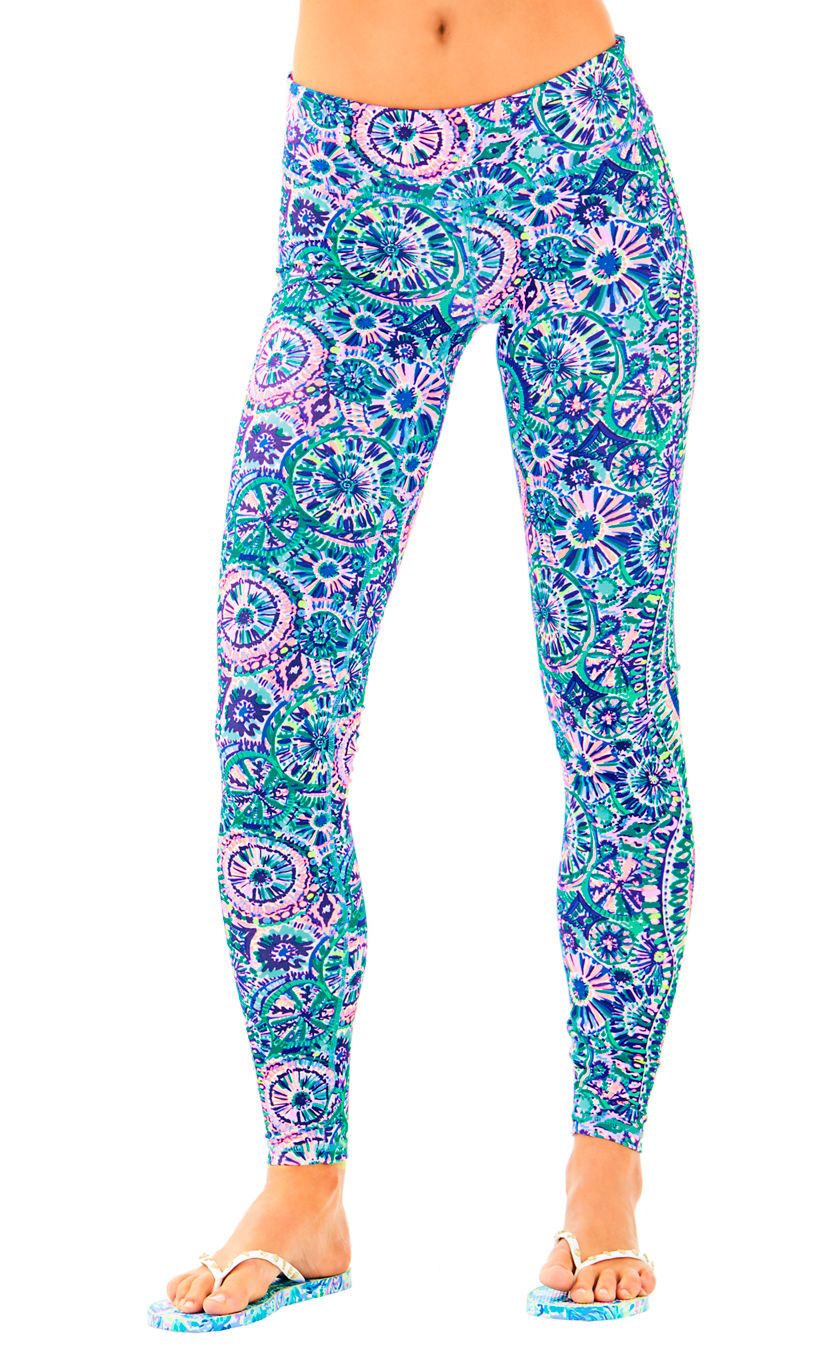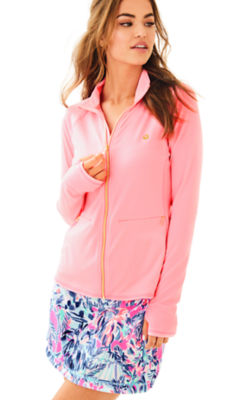 Cheetah print has been catching my eye lately. Working in an elementary school, I think I could totally pull off a loafer like these.  What do you think?
Read
This is the category that I could make a list that goes on and on. As an elementary school librarian, I can't seem to find enough time to read all the books.  I love the convenience of Amazon Prime and books in 2 days, but I REALLY LOVE wandering our local bookstore.  I partner with the bookstore at school quite often and have become friendly with the staff.  I love to go in and read their recommendations because they are always different than what I would pick, beach reads all year long.  So I guess, I would like anything Debbie or Jill at A Likely Story recommend.  However, I'd like to finish out the year reading:
The next 2 books by Kevin Kwan. I enjoyed the first in the trilogy, Crazy Rich Asians, and can't wait to get my hands on the second and third.
I can't wait to read Sisters First. I love a memoir and a sisters story, so this will be right up my alley.  My sister and I aren't even a year apart so in many ways we were twin-like in our experiences.
This Jeff Guinn Christmas Chronicles trilogy was given to me by a student about 10 years ago.  I devoured all three over our Christmas break and loved them. I have given them as gifts and shared my copies over the past 10 years and I can't wait to reread them again. They are historical fiction and are simply magical! They are my favorite books to bring out the Christmas spirit! Enjoy!!
Have a great Tuesday!